Why should I own a Sinners Social Club NFT?
You get to collect a dope piece of art that comes with the perks from just from holding the NFT in your wallet.
We have a few clubs which you will automatically be a part of just by owning the required NFT needed for entry.
SINNERS' SOCIAL CLUB
Welcome to SSC, the new kid on the blockchain. We aim to create a top class community and give benefits like no other.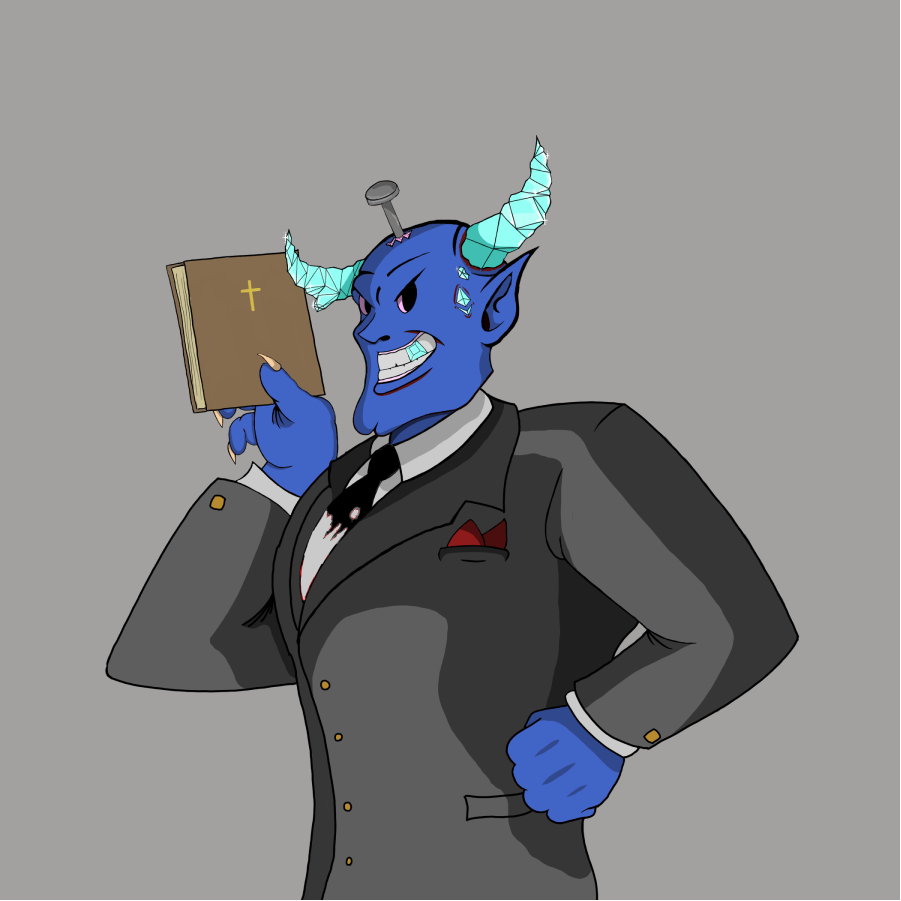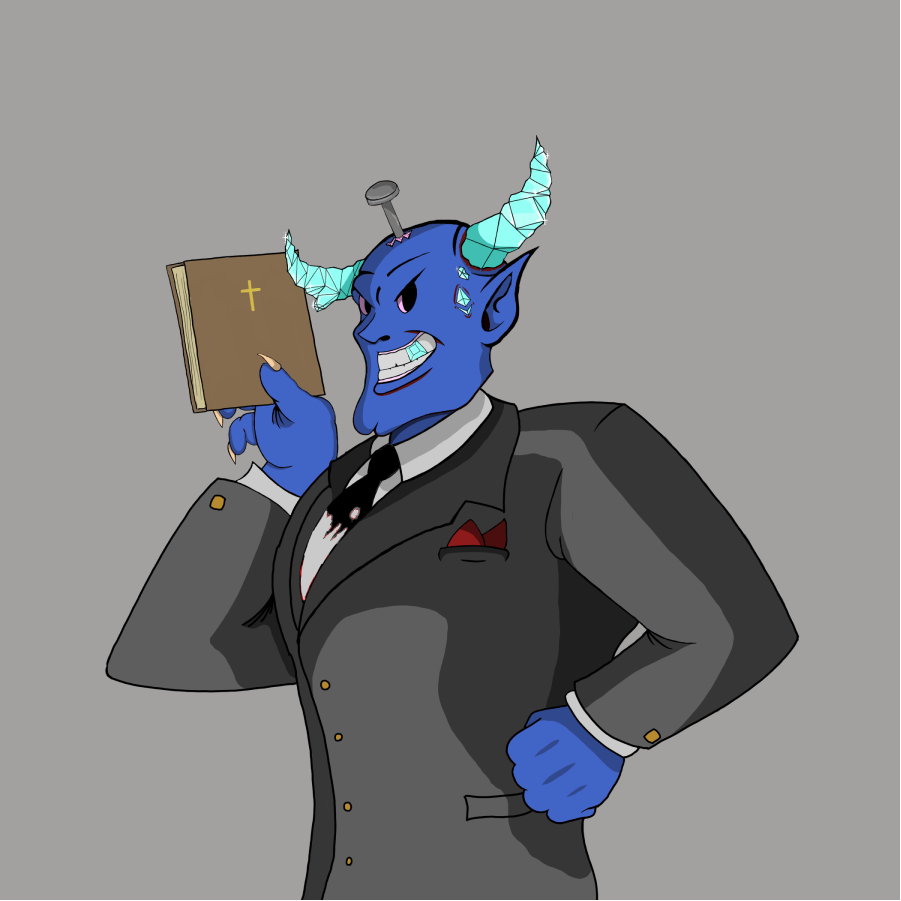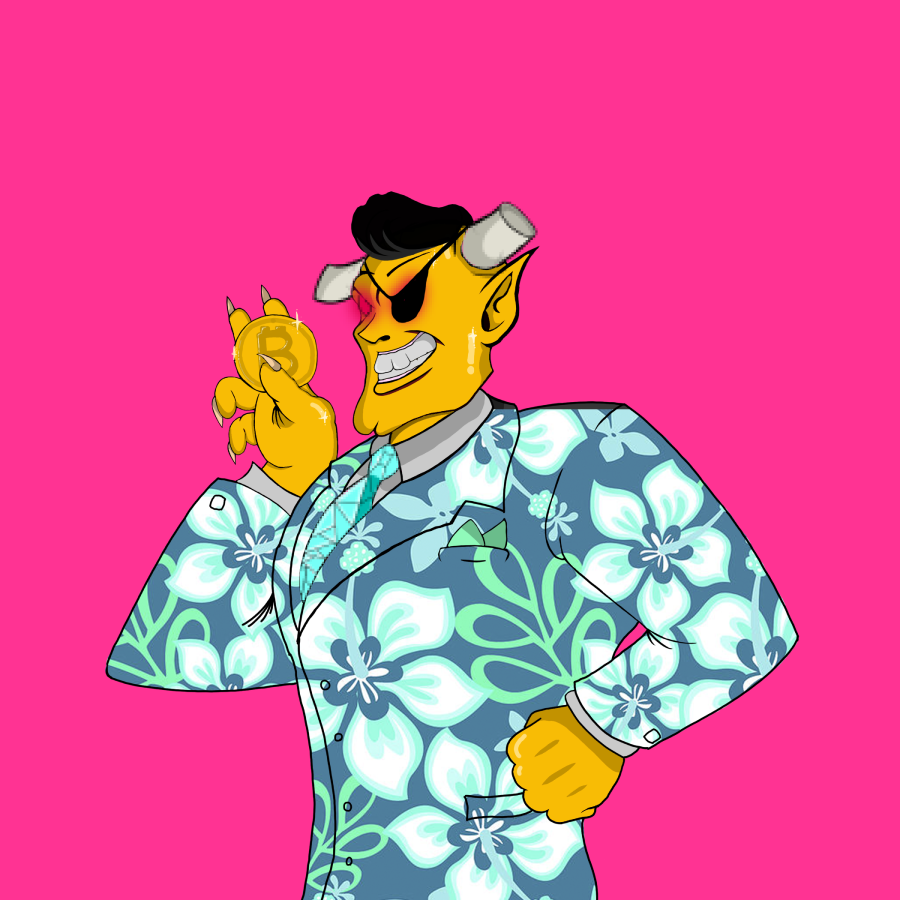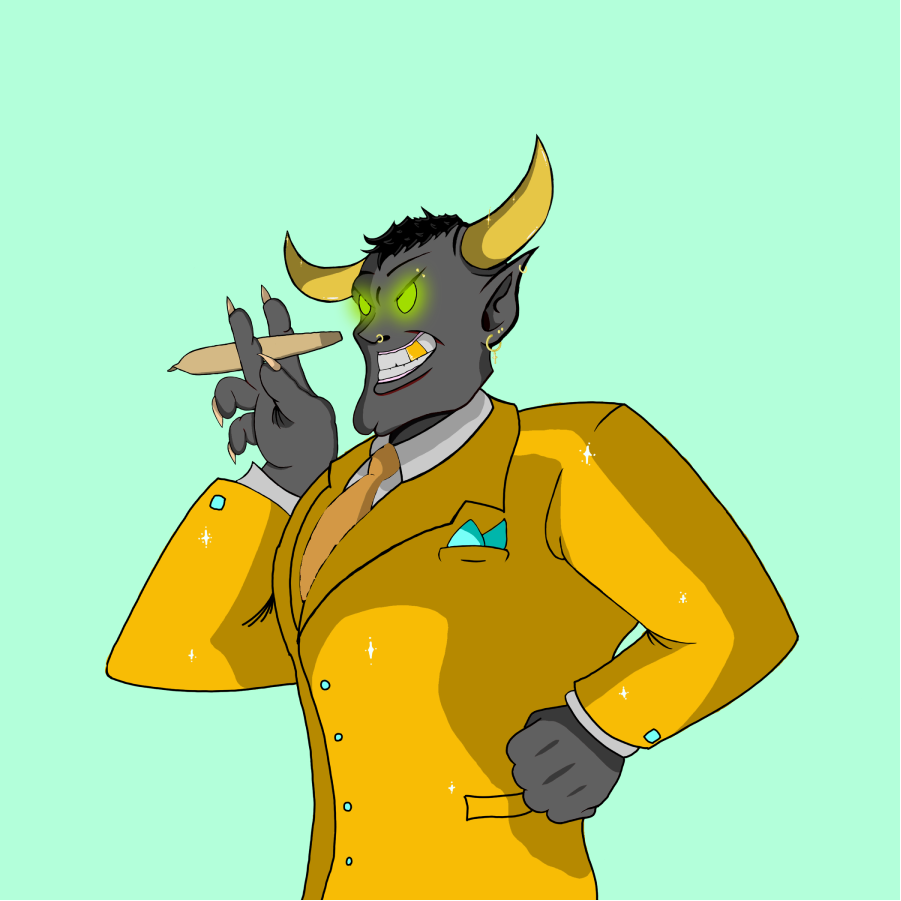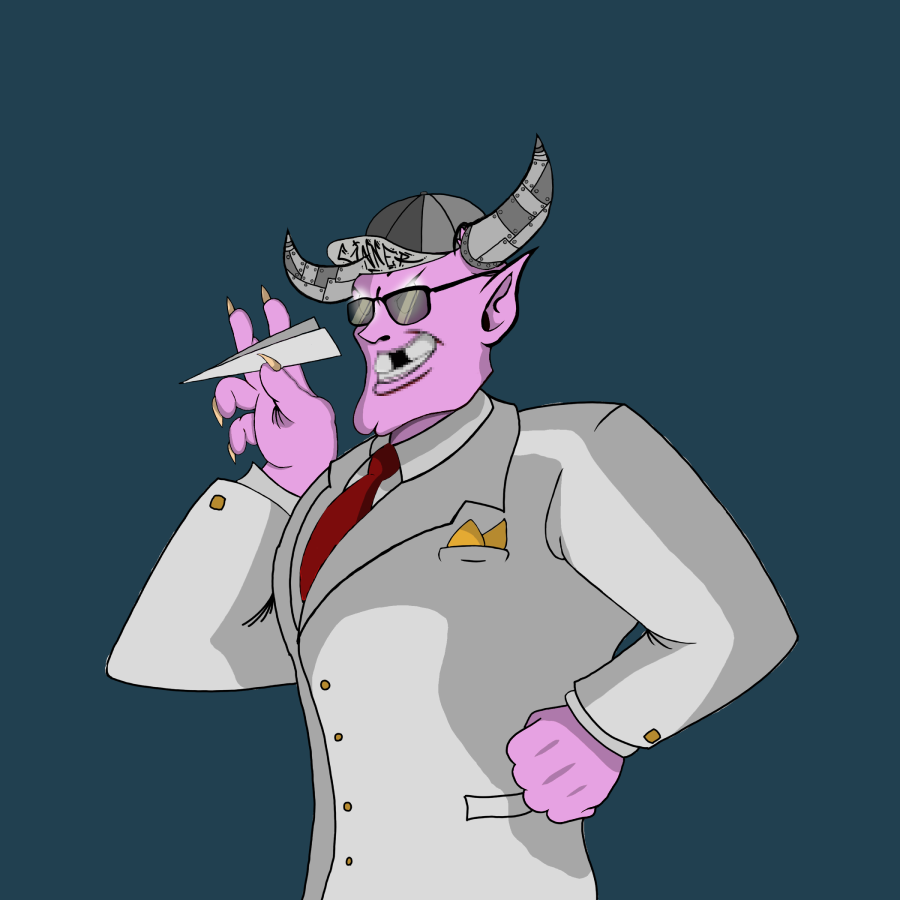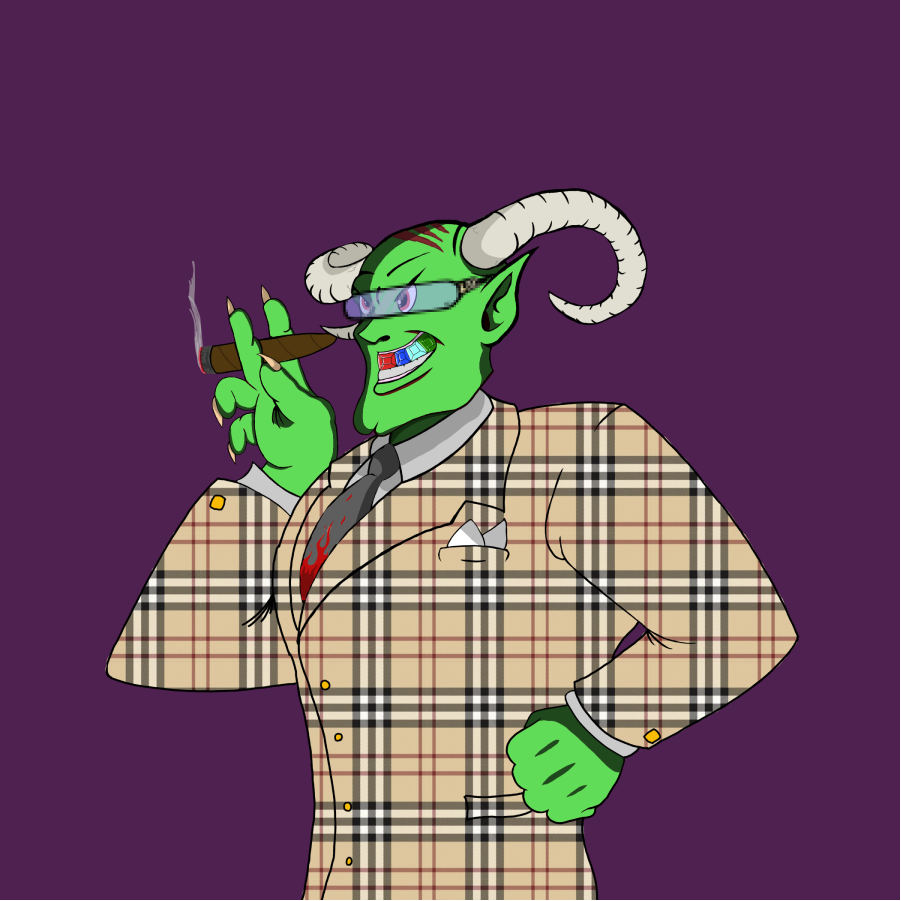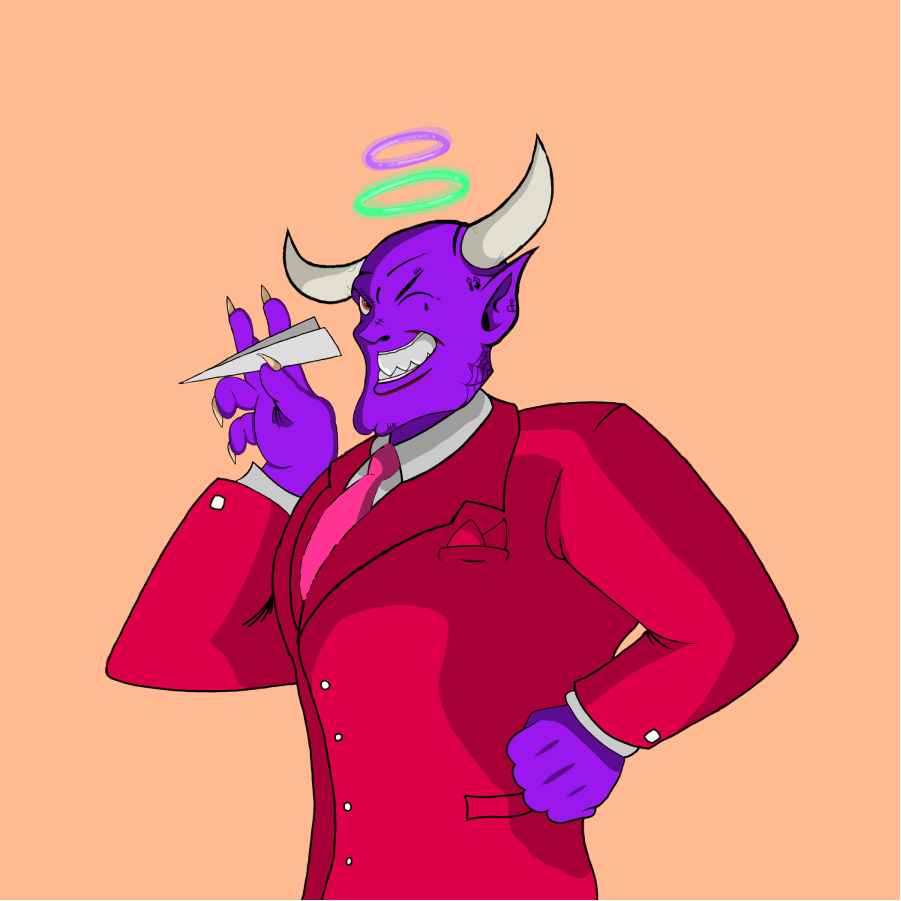 MINT YOUR OWN
The first 666 will be available to mint on Saturday, and all the rest the next Wednesday
0 of 666 sold
Introduction
Sinners' Social Club is a series of 6666 collectible NFT's which aims to bring to most exclusive and high class club to the Ethereum Blockchain.



Each NFT is the holders ticket into the social club, which automatically enables them to be included in exclusive giveaways, meetups, grants and much, much more.



Being part of the Social Club means you are part of the family. We watch out for each other, which is where the Social Club Grant Scheme comes in. If a member of the club is working on a project, needs capital for something important or is raising for a charity, the community can vote on funding some or all of the capital needed!



We cant wait to grow our Sinner family, welcome aboard.
Roadmap
10
1 NFT Airdropped to a holder
20
1 NFT Airdropped + $1000 USDT to a holder
30
1 NFT Airdropped to a holder
40
1 NFT Airdropped + Community competition
50
$1000 USDT Airdropped to 5 holders
60
3 NFT's Airdropped to 3 holders
75
1 Special NFT Airdropped to 1 holder
100
$10,000 community giveaway + Launch of social clubgrant scheme + vote for first social club prize pool + $10,000 donation to first social club charity of choice